| Position | Companies | Vacancy | Updated | |
| --- | --- | --- | --- | --- |
Core Values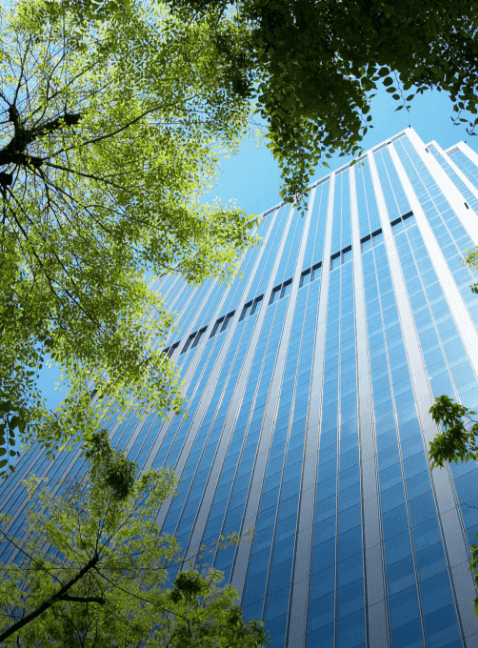 Responsibilities
We respect local cultures, communities and heritage.
We strive to uphold the highest standards of corporate governance, ethics and environmental policy.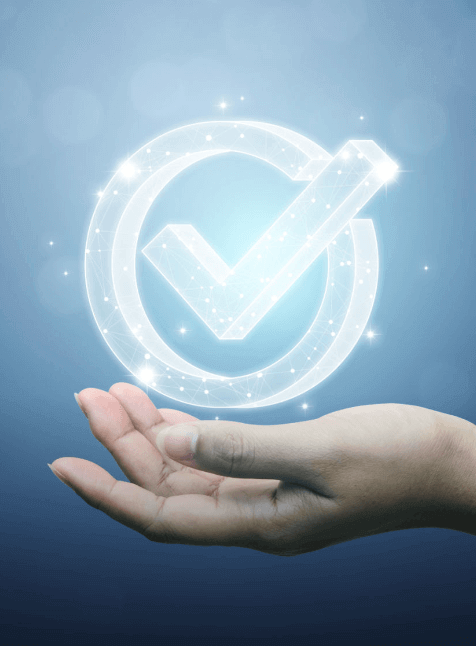 Quality
We strive for professional excellence to the highest standards. Delivering supreme quality products and services.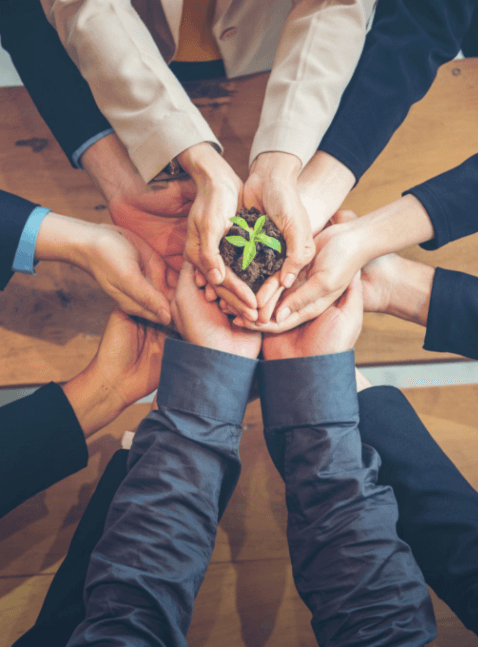 Sustainability
We are a responsible institution who makes a difference by building and supporting sustainable communities and environment. We strive to provide sustainable growth and profitable returns.
People
We value relationship with all stakeholders including, but not limited to, customers, shareholders, communities, partners and employees.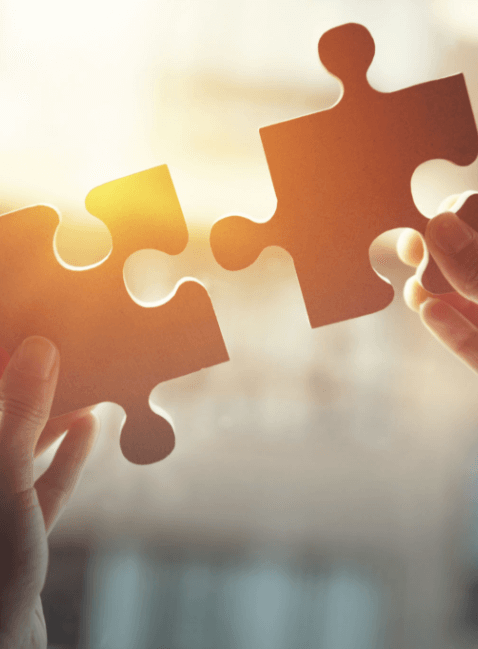 Creativity
We emphasize on continually enhancing our products, services and cultures by embracing innovation and encouraging the pursuit of new opportunities.